Now I'm Back with the Jump-Off!
First stop: NYC.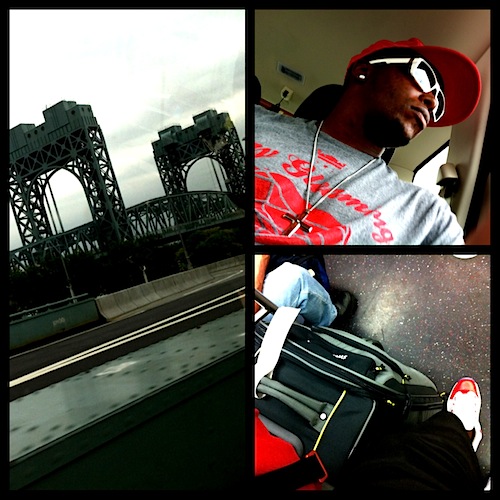 After 3 weeks of travel, creative moves, business handling, speaking gigs and one nasty sinus infection (thanks, sweaty dude in 12B on my flight home!) I'm finally back home just in time for my birthday week and some reflection time on the amazing past month that I've had. RDQLUS was out East this past month, connecting with creative friends and making moves to get involved with more fascinating things and widen the scope of all things "HVYCRWN." [read on!]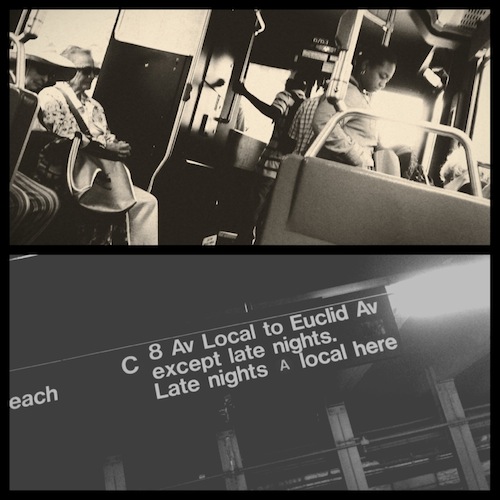 The first stop on the tour was my second home and all things NYC. Top of the world, ma! A quick jaunt across the Tri-Borough bridge and I'm on the Island. No sooner do I drop my bags before I find myself with my 7-day Metro card, chilling comfortably in the flow of the 96 Crosstown & "C" Line, heading down to Madison Square Gardens to meet up with my guy Sean O. Williams of 'Obsessive Sneaker Disorder' to discuss upcoming moves, projects and of course go scope a few sneaker spots. I mean why would we not?!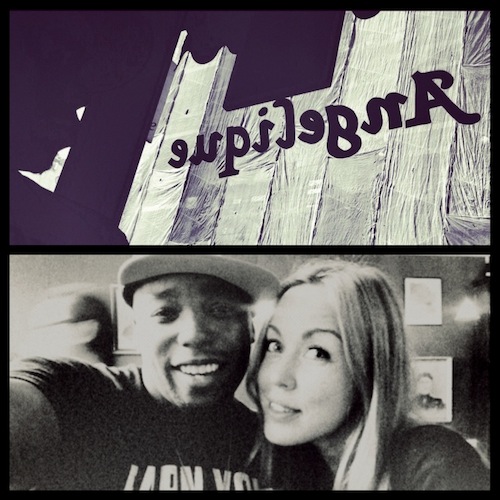 Perfect timing leaves a few hours in my schedule to kill, so the customary stop in at my favorite little cafe in the world is in order. Cafe Angelique wrapped herself around me, few me, refreshed me and offered up the perfect conversation before heading off to my next meeting.
Speaking of my next connection, Just as I'm looking at the schedule, I get a text: "Where you at fool?! I'm hungry!" Ah, there she is. The one, the only, the incomparable Tiffany Bainbridge—general manager and buyer for the Lower East Side's twin women's & men's boutiques 'Pas de Deux' & 'Odin', respectively. She's damn near family to me, and we have an amazing connection through style, fashion and design. So a brief meet-up to discuss some potential workings turned into the most incredible early dinner-time chat about family, pre-Spring 2013 buys, hand-made jewelry from back home and more, all over fantastic meatball entrées at my new favorite spot, 'Meetballers'.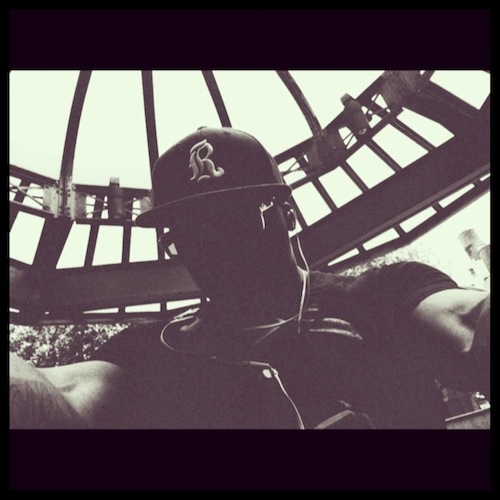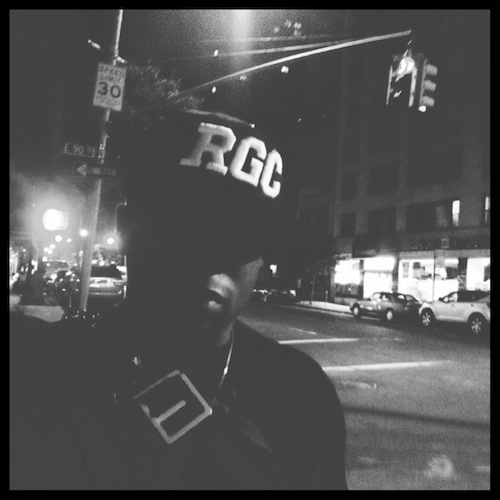 Armed with a pocket full of beats, headphones and a head full of thoughts, I happily darted through the belly of the beast on the forged steel worms that deposited me where I needed to be with wishful accuracy. A 3-day whirlwind of making moves and simply moving at the pace that I'm so suited for left me charged up and ready to go for more. But alas there needed to be a moment of settling in and resting for a few hours because the next stop; Penn Station and a slow train to Boston.