HIGHLANDER PLANNED URBAN DEVELOPMENT
creative direction & consulting / naming / Identity Therapy© brand development / identity design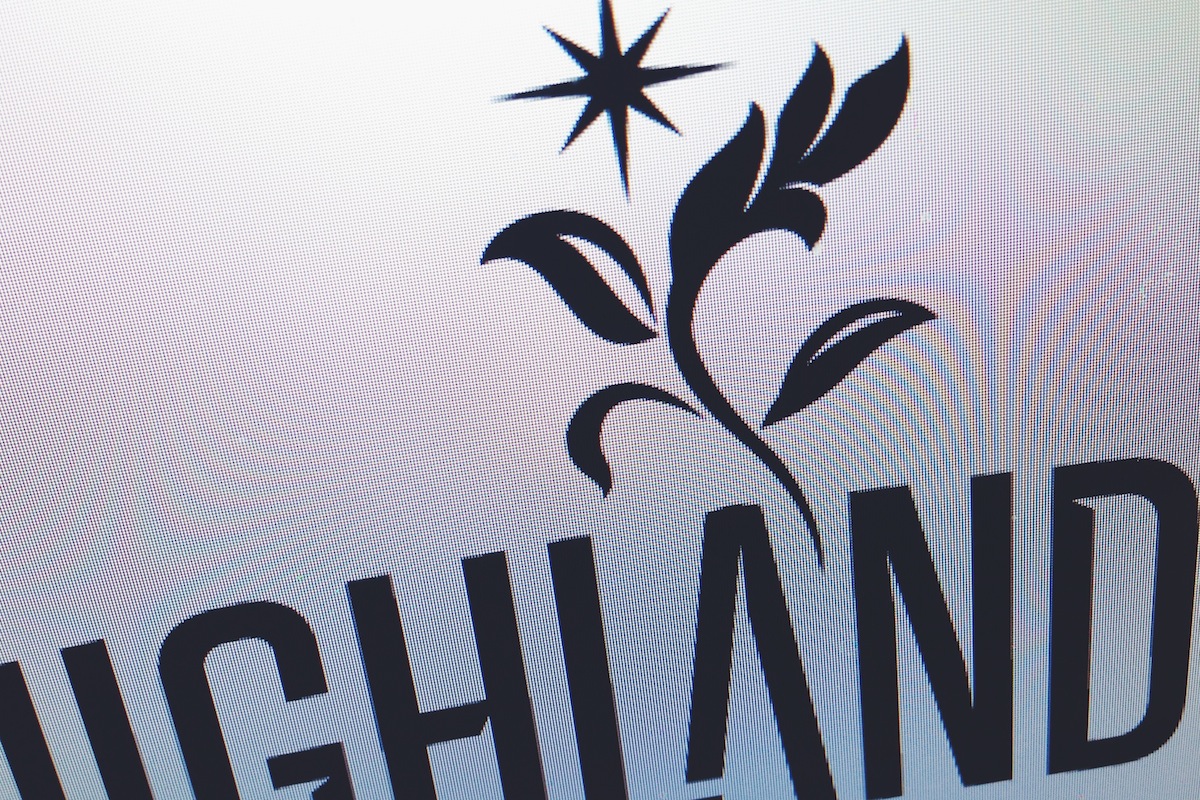 client:
75 North Revitalization (Omaha) / Brinshore Development (Chicago)
objective:
The 30th Street corridor of North Omaha had sat as a blighted area for years with the remnants of a notorious high rise "projects" sitting at the heart of the community from Cuming St. to Lake St. 75 North helmed the project to reclaim & revitalize the land and community, utilizing that very piece of land where the high rise housing project stood. RDQLUS was tasked with the naming and branding of the new neighborhood plan, as well as all of the structures on campus, along with ongoing creative support as Highlander grows.
this was RDQLUS:
creative direction / naming / branding / identity design / marketing / creative retainer
Revitalization of underdeveloped areas in urban centers is a hot-button topic and a very important to the communities in which it happens. When Chicago-based 'Brinshore Development' partnered with Omaha-area 'Seventy-Five North' with plans to revitalize an area in a crucial corridor of North Omaha NE, it was sure to be a promising venture. RDQLUS directed a top-to-bottom assessment for the new development.
First, an exhaustive naming exercise was conducted to find a name that was fresh, timeless and tied the new development to the history if the area. Starting with research into the geography and history of the area, careful consideration was given to the naming convention. From there, a brand pedigree was developed that will continue to inform the brand stance and messaging of not only the development but will serve to empower the community and very people who will live there. The identity system is built to be flexible in use, modern & stately—all without being dated. The brand story was naturally tied to the naming, but also served to establish the goals and socio-economic, educational and cultural aims of the new community development. Next, color theory and identity system design.
Next in the on-going project will come naming & sub-branded design in relation to community programs and endeavors spearheaded by the ownership and management of Highlander.
The added bonus—RDQLUS has roots in the area, as Steve G. grew up 2-blocks away from the newly planned revitalization & development.